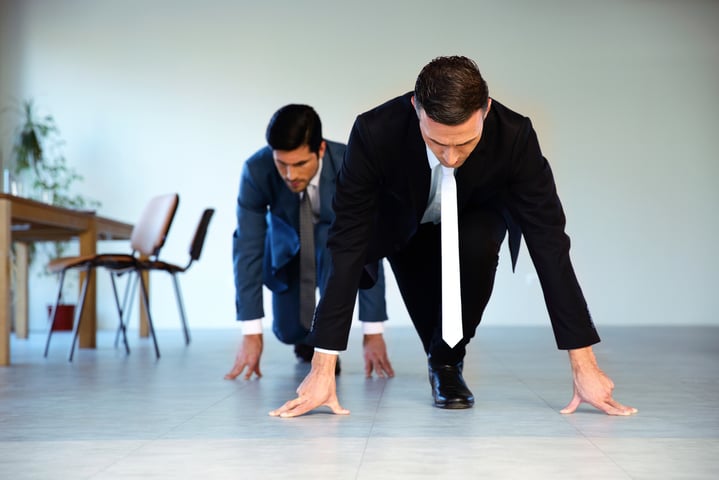 April 28, 2020
What is the Fastest Business Immigration Program to get PR in Canada?
As a business owner, you know time is your most valuable asset. Managing that time wisely can ultimately determine the success or failure of your company, which is why it is imperative to maximize productivity whenever possible. Mere hours and days' worth of your time investment can be a hindrance if not managed properly, so why would you even consider wasting years? That is precisely what you might have to deal with if you relocate to Canada under a traditional immigration program.
Are you an entrepreneur? Consider the Canada Start-Up Visa Program as your business immigration solution.
For entrepreneurs and their families, the Canada's Start-Up Visa Program is truly the most viable option. You could be running your business as a permanent resident in any province in the country (except for the province of Quebec) in as little as 2-3 months. Even in the average time frame, the 31 months PR guidelines provided by this program is vastly superior to conventional timelines associated with Temporary Resident Visas and Work Permits.
To become a PR in Canada through other programs, you could find yourself waiting up to 48 months before receiving final approval. Granted, these alternatives are suitable for many, they are not in the best interest of entrepreneurial-minded business owners. You simply can't afford to bide your time. Immigration law firms, such as us, work diligently to minimize the Canadian Immigration Authorities processing times for our clients, and we want to help you make an informed decision regarding operating your business here in Canada.
Freedom to Choose: Speed and Versatility
Drastically shorter PR approval is the trademark of the Canada's start-up visa, but this is far from its only major benefit. In addition to considerably reducing the amount of time you and your family need to wait to become residents, this program also allows you to establish your business anywhere in the country other than the province of Quebec.
Although Quebec is the only province that does not participate in this form of business immigration, Canada has many other great provinces to choose from. Not being restricted to operate one's company in a particular location is one of the main reasons Canada's start-up visa for entrepreneurs has caught the attention of many business owners, and why you should strongly think of applying for this program if fast track PR is your top priority. Our staff can work with you to help you choose which place is right for you.
Don't go through it alone: Financial Resources and Guidance are Available
While you will need to secure a minimum amount of investment capital as a stipulation of the Canada startup visa, you don't need to show proof of your overall funds to become a PR via the program. With the assistance of a designated organization (e.g. venture capital firms, angel investors, or business incubators) mandated by the Canadian Immigration Authorities, you will be able to attain the start-up capital you need to start running your business in Canada as quickly as possible.
Given the fact that there are a large number of investors eager and willing to work with foreign entrepreneurs, individuals who can bolster economic stability, this process is typically much easier than people would tend to believe. We can help you find the right investor for your business needs.
To learn more about the benefits of the Canada startup visa, check out our free Canada Start-Up Visa Program Checklist.