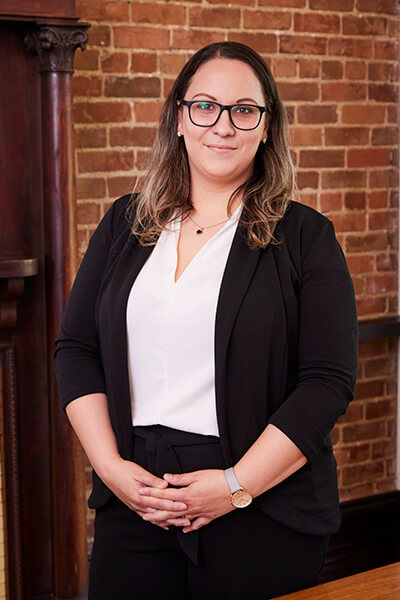 Adrienn Zsiga
Executive Administrative Coordinator
Originally from Hungary, she arrived in Canada with her family at the age of 14 in 2004.
Adrienn holds a Bachelor's degree in Political Science from Concordia University. She also has a DEC in Law and Society Major. With over 12 years of professional experience in administration, Adrienn brings a wealth of knowledge to her role. Since joining our team in 2020, she has been the go-to point of contact between our president, employees, clients, and external partners.
Adrienn's expertise extends to assisting clients with their inquiries, managing administrative tasks such as contracts, invoices, and receipts, handling accounting responsibilities, and overseeing human resources. She ensures smooth operations and fosters strong relationships with our stakeholders.