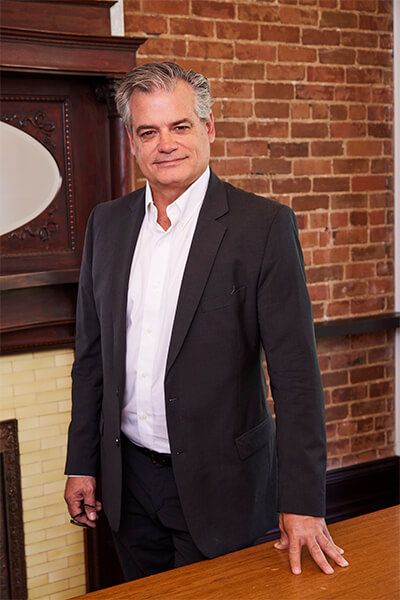 Benoit Desjardins
Immigration lawyer & president
Lawyer and founder of Desjardins Lawyers. Member of the Quebec Bar since 1987, he possesses exceptional expertise in immigration law, particularly in handling business immigration cases involving investors. Notably, Benoit has resided in Hong Kong and Dubai for five and six years, respectively, which has provided him with valuable insights and the ability to effectively represent numerous applicants from these regions.

Driven by his passion for the immigration industry, Benoit continually strives to discover innovative approaches to his work. He is leading and guiding his team towards finding new business strategies, always with the client's best interests at heart.

Benoit and his team provide comprehensive assistance to both companies and individuals throughout the entire process of obtaining various types of visas, work permits, and permanent residency, including start-up visas, Intra-company transferees (ICT), C11, and Provincial Nominee Programs (Entrepreneur).