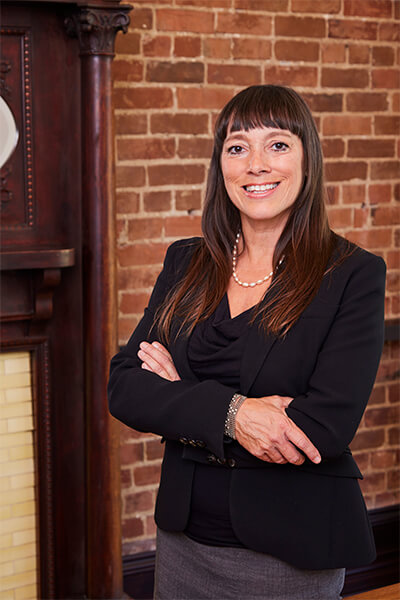 Brigitte Gordian
Vice president Business Development
With an impressive track record in the sales industry, Brigitte brings over 20 years of invaluable experience, specializing in real estate and senior living.
As the head of our sales coordinators, Brigitte plays a vital role in connecting with potential immigrants and guiding them through their journey to find the most suitable program for their needs. Her extensive knowledge of the immigration landscape and her keen understanding of client requirements allow her to provide tailored solutions that align with their aspirations.
Brigitte is instrumental in implementing our sales and marketing strategies, ensuring our services reach those seeking expert guidance in their immigration process. Her strategic approach and attention to detail contribute to our firm's continued growth and success.