ABOUT THE EB-5 INVESTMENT
EB5AN Wohali Utah Rural EB-5 Project


The EB5AN Wohali Utah EB-5 Project allows yourself, your spouse and children under 21 years to obtain a USA Permanent Visa (commonly named Green Card) and after five years from your arrival in the United States, the U.S.A. Citizenship (Passport).
The Wohali Utah Project is being developed by Wohali Land Estates LLC on an approximately 1,622-acre parcel with a primary address of 721 Icy Springs Road, Coalville, Utah. The Project consists of a master-planned residential community with a championship 18-hole golf course and a host of resort-style amenities. See Section 3 for a complete description of the Project.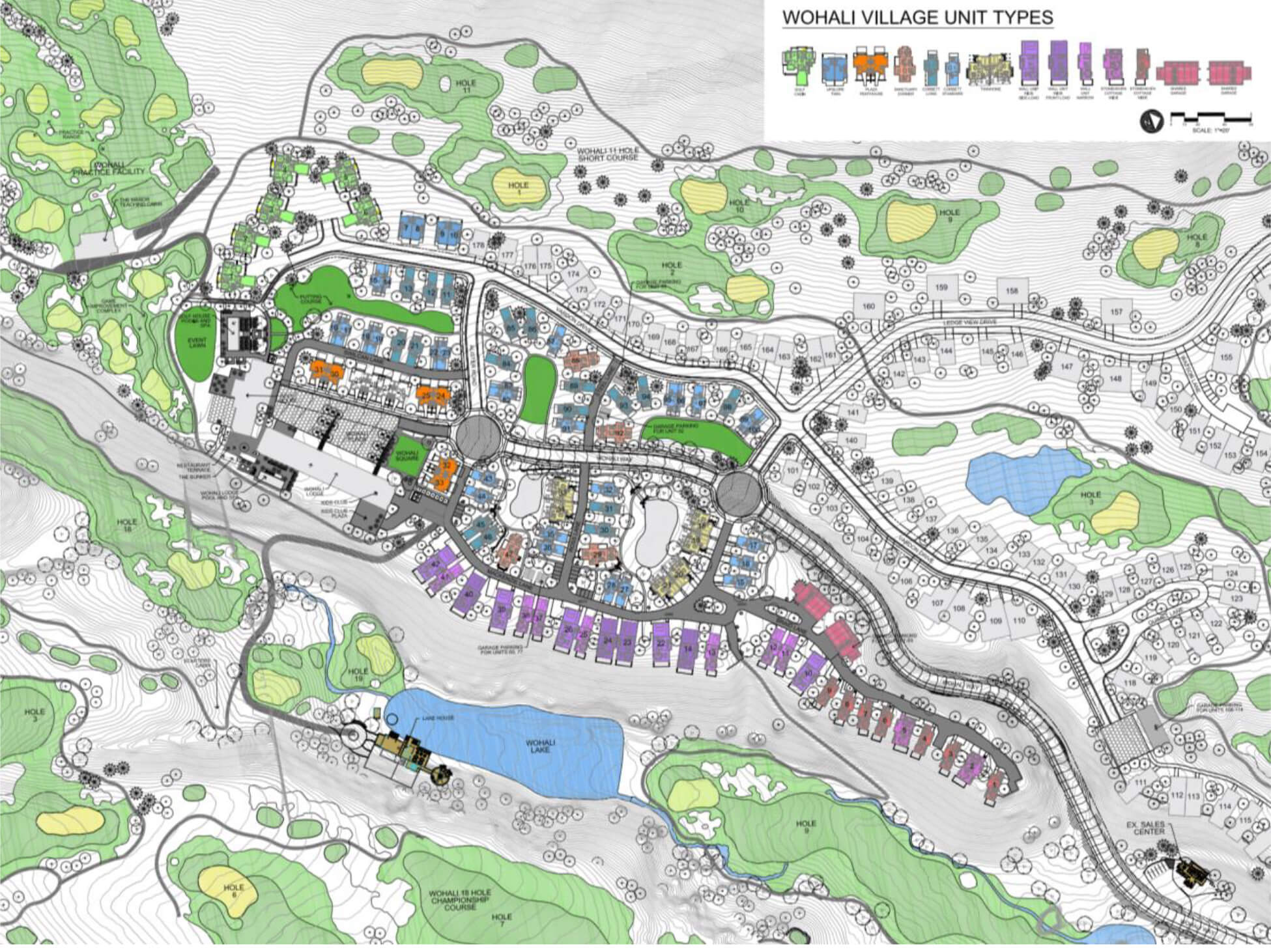 The EB-5 Loan term is approximately five years and the $800,000 investment will be repaid at the end of the loan period. The amount of the Offering will be up to $79.2 million. Each of the 99 EB-5 investors will purchase one class A unit in the Partnership and make an $800,000 capital contribution plus the payment of an $80,000 administrative fee.
In order to be qualified, we only need to prove the source of your funds of US$800 000.
There is no other requirement, such as language, education, business experience, age, etc.

Benefits of EB5 Program:

Direct route to a Green Card and permanent residency in the U.S. for the investor and his/her immediate family (spouse & unmarried children under age 21)

Access to the same high-quality healthcare as U.S. citizens

Free education in the United States public school system

Admission to U.S. universities at the same cost as U.S. residents

No requirement for age, business experience, education, or English skills

No residency restrictions; participants may live, work, or retire anywhere in the United States