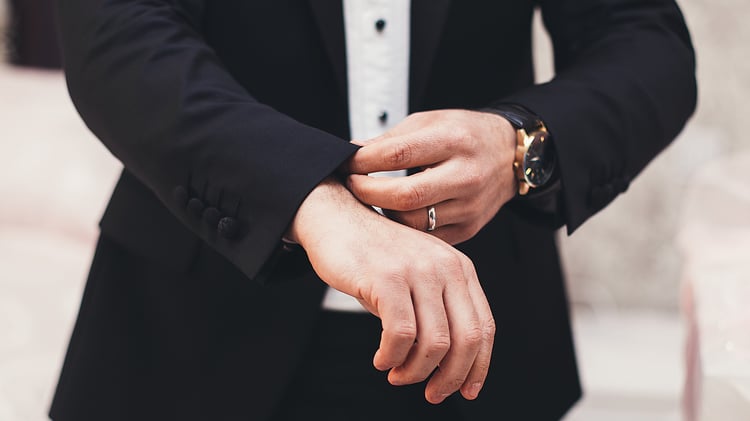 April 14, 2020
5 Top Reasons Why Canada's Start-Up Visa is Best Suited for Entrepreneurs
In light of recent changes to its business immigration laws, the individuals most apt to benefit from Canada's startup visa are entrepreneurs who have the ability to start a business that is innovative, sustainable and competitive. There are multiple advantages to owning and operating your enterprise in Canada. By adopting and implementing a comprehensive approach, the right immigration law firms are equipped with the tools and experience you need to make this next step a stress-free process for you and your family
Entrepreneurs are top choice candidates for the Canada Startup Visa Program and here are the 5 reasons why:


1. Direct PR (Permanent Residency)
Without a doubt, the key benefit available exclusively to entrepreneurs is the ability to secure permanent residency directly. In contrast to traditional immigration programs, there is no need to obtain a TRV (Temporary Travel Visa) or work permit, beforehand.
The processing time presented by the direct PR program is highly beneficial for such individuals. To those unfamiliar with the Canada investor visa initiative, the requirements for this program are quite lenient compared to other immigration programs.
To be eligible for application, all you need is; a high school diploma or equivalent for education, a CLB5 level of proficiency in English or French, a clean criminal history, a medical exam, and an innovative idea that shows promise.
A few questions to consider: Would local investors be interested in your business idea or venture? Does this idea have the potential to create local jobs in Canada? Does your idea fall into an internationally competitive market?


2. Fastest Process Time Frame for PR
There is no need to wait for years to become a permanent resident of Canada. Qualified business immigration applicants enjoy incredibly streamlined from the Canadian Immigration authorities processing times; on average, the maximum amount of time needed to obtain PR for individuals seeking a Canada investor visa is about 31 months.
Given that other immigration programs take anywhere from 48-60 months, the advantage is clear. This is by far the fastest PR program currently available, and has helped many Canadian entrepreneurs become successful, here in their new country.


3. A Number of Provincial Options
As long as you meet all other requirements, you are free to establish your venture anywhere in Canada, with the province of Quebec being the only exception.
Do you have a promising business idea in the tech industry? Ontario would be the perfect location to relocate after securing your Canada entrepreneur visa application. Does your family enjoy picture-perfect views? British Columbia has breathtaking scenery and is only one flight away from Asia. If you are motivated to live in a small town with historically low business operating costs, consider Nova Scotia.
Thanks to its versatility, the Canada's start-up visa for entrepreneurs and investors does not bind you to a specific location.


4. One Business, Multiple Applicants
In the event your business is run and operated by multiple people, the Canada Start-Up Visa Program makes the shift overseas an easy one. By allowing up to 5 foreign nationals the ability to apply as owners of the entity, you need not worry about restructuring or making changes in the way your business is currently managed.
The only requirements in this regard are that each applicant has a minimum of 10% voting rights in all business' outstanding shares.


5. Funding and Guidance From a Trusted Source
Many people make the mistake of assuming they will have to fully fund their business once establishing residence in Canada's. As if the stress of starting life in a new country wasn't difficult enough; you can rest assured knowing that Canada startup visas are well known for offering leniency and much-needed help in this regard.
As an applicant, you have the opportunity to gain invaluable support for your business. Venture capital firms, angel investors, and business incubators are readily available and eager to work with individuals whose ideas can bolster the local economy. The Canadian Immigration Authorities selects a pool of qualified investors to partner with applicants, and helps establish multi-tier support in the form of syndication and a trusted peer review process.
Do you have plans to move to Canada in the future? Before making the leap, be sure to download a copy of our Canada Start-up Visa Program Checklist. Here you will find everything you need to get started.