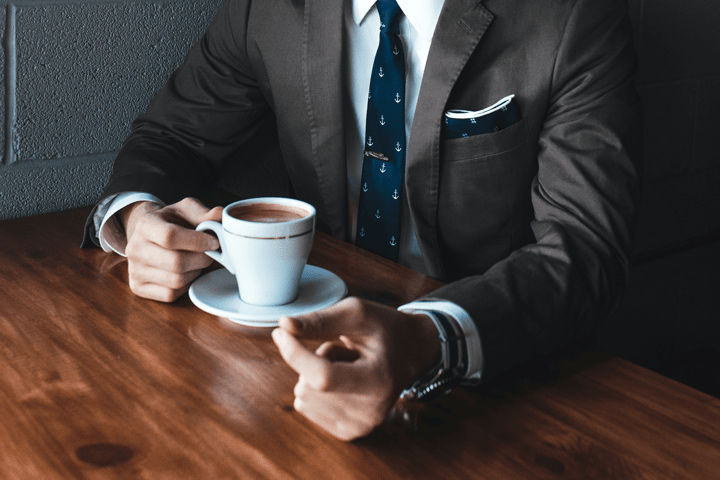 August 28, 2020
7 Traits of an Ideal Candidate for Business Immigration to Canada
Canada has witnessed a massive increase in business immigration over the last several years, thanks to the implementation of several programs. What type of individuals is the Canadian Government interested in attracting these types of business immigration programs? Although each program under the business immigration stream has different requirements, we would like to share with you, based on our experience with over 4,000 immigration cases, what makes an ideal candidate for business immigration to Canada.
Here are the 7 traits of an ideal candidate for Business Immigration to Canada.


1. They hold high-level positions in their company
These individuals are business owners, CEOs or VPs of large companies. They tend to have years of experience working in high-level management positions.

2. They are business-minded with entrepreneurial traits
They seek to grow their business and have the skill sets to thrive. They are interested in either starting a new venture or expanding their current business with skills they have acquired throughout their career. Entrepreneurial-minded individuals are highly committed to transforming the their vision for their business into a successful one and are not easily discouraged by setbacks. They are very persistent and dedicated to their passion.

3. They are well educated and are proficient in English (reading and writing)
They hold a university degree, with several having a Master's degree or Ph.D. in a business-related field. They can fluently communicate in English in both reading and writing, which is an invaluable asset for those wishing to start or run a business in Canada.
4. Time is a highly valuable asset
As they say in business, "Time is Money." The sooner they can immigrate into Canada the better, even though the total investment is higher. These individuals understand the long-term benefits outweigh the short-term costs associated with getting their business up and running. They recognize the importance of not wasting time, which is why more and more business people have turned to business immigration. For example, the federal Start-up Visa Program offers the exclusive benefit of considerably reducing PR times for applicants, and allows candidates to live and work in Canada far sooner than conventional immigration programs. They can obtain their PR within 16 months.

5. They understand the urgency of starting the process
Despite immigration to Canada through the business immigration stream, the process does take time. Also, immigration policies change very frequently and render it more challenging to enter into Canada. Those who understand this will act sooner than later.

6. Their total asset is significant
Ideal business immigration candidates have a personal net worth of at least CAN $600,000. It is not uncommon to come across business people with average total assets of $2 to $5 million. These programs are not ideal for people with low incomes or who lack the funds necessary to start their own business.

7. They want to do it for their family
Canada is well known for being a safe and peaceful country with many benefits such as free healthcare and a world-renowned education system. Business people immigrate to Canada through business immigration ultimately for their family's future. They want a better life for themselves and their family; they can rest assured that Canada provides many opportunities for them to do so.