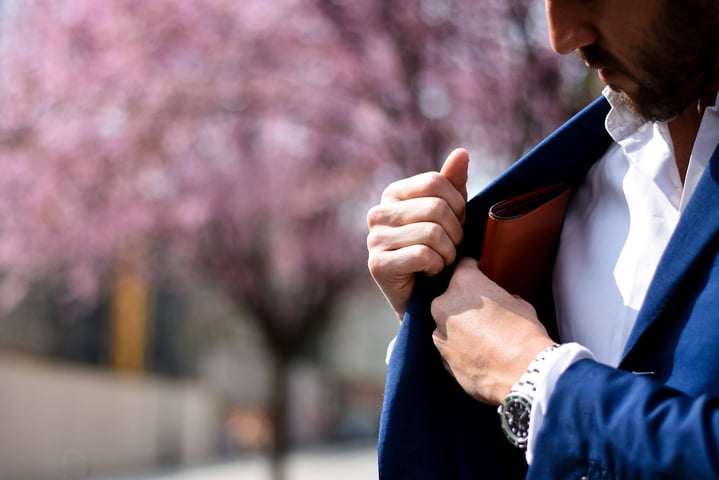 November 30, 2020
How Much does Business Immigration to Canada Cost?
Different immigration programs have different investment requirements depending on where in the country you and your family wish to live and work. You should expect to pay anywhere from CAD $100,000 to CAD $600,000. On the lower end of this bracket, the British Columbia Regional Pilot Program is currently the least costly business immigration program in Canada, whereas the Ontario Working Permit, within the Greater Toronto Area, is the country's most expensive option for individuals seeking to start a business and move to Canada.
As you can see, the cost of business immigration to Canada is not definitive and should be considered on a program/location-specific basis.
Location Is a Key Factor for the Cost of Your Canada Business Immigration
There are many places to choose from for starting a business in Canada, and more attractive areas tend to require higher minimum investments from prospective business immigration applicants.

Generally speaking, programs that are less in demand tend to require smaller investment amounts and vice versa. As previously stated, the British Columbia Regional Pilot Program is the most affordable option because it requires applicants to move to a small municipality with fewer than 75,000 people or 30KM away from a municipality with more than 75,000 people. Because of this requirement, there tends to be less interest for business people to move to rural municipalities.
On the other hand, the Ontario Working Permit for the Greater Toronto Area is the most expensive as it allows candidates to live in Canada's most populous city. For many business people, major metropolitan areas are more sought after as they provide great opportunities for starting a business and raising a family.
The Total Cost of Your Canada Investor Visa Should Factor in Additional Fees and Cost of Living
Before choosing a destination for your application, you should carefully study all of the additional costs or fees which will be required in the total cost of your Canadian business immigration project. Regardless of which program you opt to apply for, expect additional Legal & Management and Government Processing fees, which can add up to CAD $60,000 on average, for a total projected investment from CAD $160,000 to CAD $660,000.
The cost of living for you and your family can vary greatly from one Canadian city to another, from one municipality to another, which is another important factor in your decision. This is why most programs require applicants to have a minimum amount of assets available to sustain themselves. For example, although the British Columbia Pilot Program requires an investment of CAD$160,000, the minimum assets required to apply for the program is CAN $300,000. Based on our experience, individuals with CAN $600,000 or more are ideal candidates for Canadian business immigration.
Although the cost or investment for business immigration to Canada constitutes a significant factor, so are the requirements for each program. Determining the one which is most suitable for your needs, for your preferred environment and location, for how quickly you want to obtain PR, and what kind of business you wish to operate can be a daunting task. However, by working with the right immigration law firm, you can rest assured that they will provide you the necessary guidelines and services to ensure your success in immigrating to Canada through a business program.