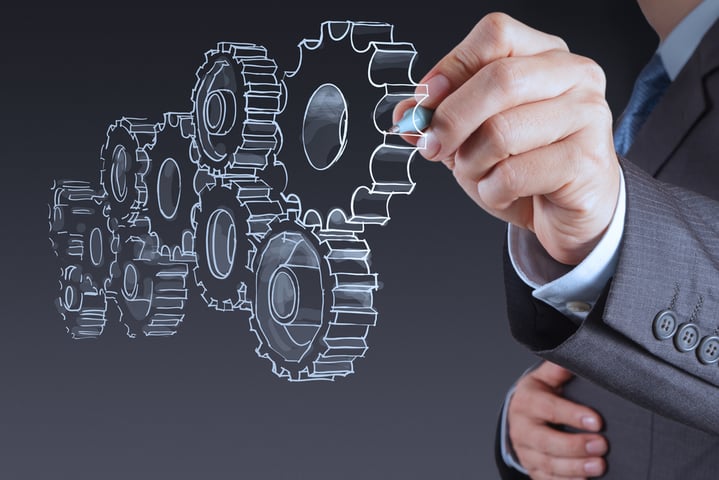 April 13, 2021
The Best Option to Open a Business in Canada as a Non-Resident
One of the common misconceptions we encounter in the world of business immigration is that you need to be a Canadian citizen or permanent resident in order to establish a business in Canada. In reality, opening a business can act as a pathway to permanent residence for eligible foreign nationals who are interested in settling in Canada.
Canada's business immigration programs are designed for non-residents who possess the necessary experience to be able to open their own business in Canada. If you are successful in establishing a business and getting an offer of employment on behalf of the business, you will be issued a Canadian work permit. This enables you to move to Canada along with your family while you begin the process of establishing your business.
Once your business has been in operation for 12 months, you may be eligible to apply for Canadian permanent residence through Canada's Express Entry system. We'll explain in further detail how you can register a business or acquire an existing business as a non-resident, secure a work permit, come to Canada and obtain a permanent residency.
How to Open a Canadian Business as a Non-Resident
As a non-resident, there are a few different routes you can take to obtain a work permit and begin establishing your business in Canada. The route we most often recommend is the Intra-Company Transferee (ICT) business immigration program. This program allows you to expand your existing business in Canada by opening a branch, parent company, affiliate, or subsidiary.
Although there are many business immigration programs you may be eligible for, ICT offers a few distinct advantages.
Establish your business anywhere in the country
Unlike other Canadian immigration pathways, foreign nationals who apply through ICT are not bound to a particular Canadian province. However, you will need to decide where you want to establish yourself within Canada prior to applying for your work permit. You can decide what makes the most sense according to the needs of your business and your family, and you can always relocate without jeopardizing your status in the country.
Use your proven business model
Through ICT, you will be able to open a new branch of your existing business. Already knowing the ins and outs of your current business, you can hit the ground running with a proven business model. The knowledge you have acquired operating a similar business can significantly reduce the time it takes to get your new business up and running.
Successful entrepreneurs are strong candidates for immigration
Aside from reducing launch delays, having a proven business model is highly attractive to Canadian immigration authorities. When analyzing potential candidates, Immigration, Refugees and Citizenship Canada (IRCC) is always looking to understand what you can contribute to Canadian society, both from a cultural and economic standpoint. If you can demonstrate that the success of your business in your home country can translate into the Canadian market, you become an extremely desirable candidate for Canadian immigration.
Put yourself on the path to Canadian permanent residence
ICT offers an excellent opportunity to set yourself up for immigration success in the long run. By establishing a business in Canada and filling a managerial role within that business, you can boost your CRS score by up to 250 points. This influx of points can place you at the top of the pool of Express Entry candidates, virtually guaranteeing you and your family an invitation to apply for Canadian permanent residence.