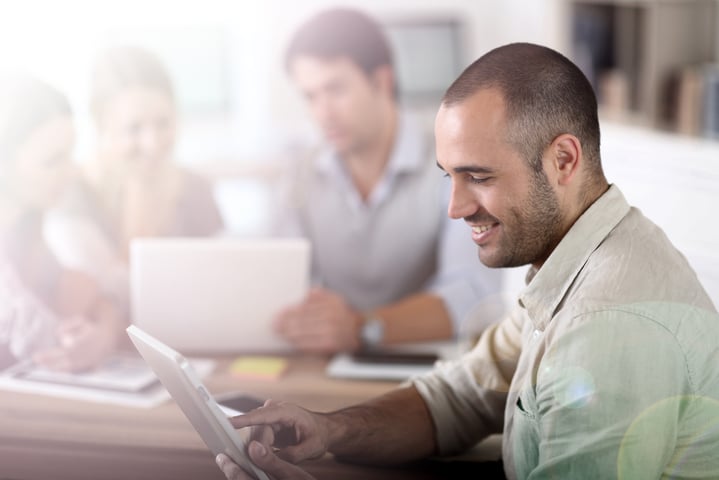 August 11, 2021
Canada's Start-Up Visa Program - A Brief Overview
Canada's start-up visa program aims to attract skilled entrepreneurs from around the world who are interested in using their expertise to establish a business in Canada. In order to apply under the Start-Up Visa program, prospective entrepreneurs must be able to present a business plan which demonstrates that their business is innovative, will create jobs for Canadians, and has the ability to compete on a global scale.
Although the competitive program has an extensive list of eligibility requirements, it is an incredible opportunity for the right business people with groundbreaking business ideas and a desire to be actively involved in business management in Canada.


Advantages of Canada's Start-Up Visa
The start-up visa can help you to kickstart your business venture by benefiting from the financial support and business development expertise of one of the designated organizations. Only business organizations that have been approved by IRCC to support and invest in new business ventures can be considered for the Start-Up Visa process. These commonly include angel investors, venture capitalists, and incubators. Their valuable experience in the industry can really help to bolster your business in the early stages, which would allow it to develop and prosper in Canada.
The Start-Up Visa program is governed by the Federal immigration authorities making it possible to establish the business anywhere in Canada, except for the province of Quebec which administers its own business immigration program.
The Start-Up Visa is currently the only business immigration program offering a direct pathway to Canadian permanent residency for you, your spouse and accompanying dependent children under 22 years of age.


Eligibility requirements for Canada's Start-Up Visa
In order to qualify for Canada's Start-Up visa, you must meet the following criteria:
A qualifying business idea: You need to present your own innovative idea or become a partner in an approved start up project. This means that each owner, or applicant, will hold at least 10% of the voting rights for all shares, and together with your designated organization you hold more than 50% of the voting rights. Once you obtain permanent residence, you must demonstrate that you are actively involved in managing the business from within Canada.


Letter of support from a designated organization: After pitching your business to approved designated organizations, those interested in working with you will offer you a letter of support. This is the proof that they are pledging to back your business endeavour. The organization will also send a commitment certificate directly to Canadian immigration authorities, and these two documents are mandatory for the submission of your Start-Up Visa application.


English or French language proficiency: In order for your business to succeed in Canada, it's important to be proficient in one of the official Canadian languages. To qualify for the Start-Up Visa, you must demonstrate that you've received a score of 5 or higher for one of the IRCC approved Language tests according to the Canadian Language Benchmark (CLB).


Show money: The Start-Up Visa offers entrepreneurs a wealth of opportunities, but in order to qualify you must be able to demonstrate that you can support yourself and your family financially when you arrive in Canada. The funds required vary depending on the size of your family.


When submitting your start-up project for consideration, you can include up to four other applicants as co-owners of the business. You should be able to demonstrate that your skills complement each other and that each of you would play an essential role in the success of the future business venture.
It's important to note that your permanent residency status is not contingent on the success of your start-up project. Regardless of the outcome, you will retain your rights as a Canadian permanent resident. Working with a designated organization, as well as a qualified immigration lawyer, will help to ease your transition into the Canadian business world and increase your odds of success.