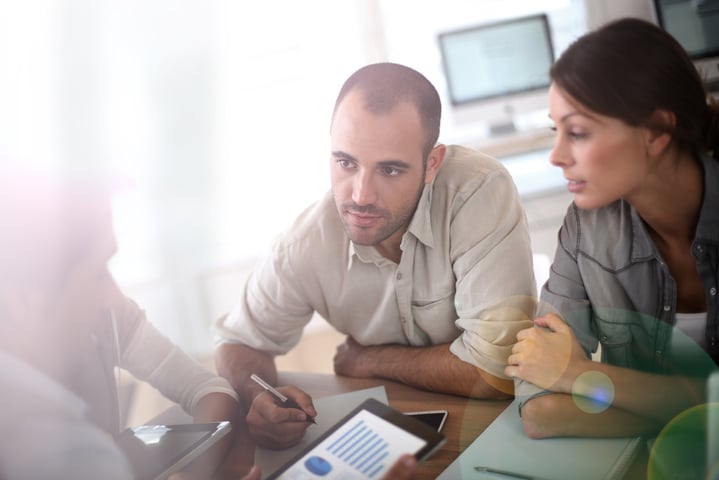 August 31, 2021
Requirements for Canada's Start-Up Visa
Canada's Start-Up Visa (SUV) presents a unique opportunity for successful business people who are interested in bringing their entrepreneurial talents to Canada.
There are a few things that set the SUV program apart from other Canadian business immigration programs, and contribute to its appeal.
Firstly, foreign nationals who are successful in their SUV application won't need to worry about securing employment: their business will provide employment for them and provide jobs to Canadians.
Another appealing factor to most foreign nationals is that direct pathway to Canadian permanent residency without the need to submit a secondary application which the SUV offers.
However, this opportunity is not for everyone. In order to qualify for this business immigration program, entrepreneurs must meet a list of requirements. Keep reading to find out if you qualify for this business immigration program, and how you can maximize your chances of success.

What do I need to apply for Canada's Start-Up Visa?
The Canadian government is on the lookout for talented entrepreneurs with an innovative business idea which will create jobs for Canadians and which be able to compete on a global scale.
On top of this, to be successful, there are more specific requirements which applicants must fulfill. Some of these are general requirements that apply to virtually all Canadian immigration applicants, while some are more specific to the nature of the SUV program itself.

General Canadian immigration requirements:
Education: There is no specific education required to apply to the SUV program, aside from a high school diploma or equivalent. Those with a university degree may find they have an easier time garnering the support of a Designated Organization, particularly if the organization plans to become involved in business operations.
Language ability: Candidates must demonstrate that they have obtained a minimum score of 5 according to the Canadian Language Benchmark (CLB) in either English or French. This score must be consistent across the board for speaking, listening, reading, and writing.
Work experience: There is no specific work experience requirement for a founder applying for Canada's SUV program, but those who came on board later and became part owners of the business must demonstrate that they have at least 3 years of related work experience to justify their position and value to the company.
Proof of funds: If your visa application is successful, you'll need to be able to support yourself and your family upon your arrival in Canada. The Canadian government will want to see proof that you're able to meet this requirement. The amount of funds you'll need to show depends on the size of your family and the location you chose to get settled in. Additionally, Designated Organizations may want to know that you have enough money to support yourself upon your arrival in Canada and to invest in the business. We recommend that you be able to demonstrate that you have held a bank balance of at least $35,000 CAD for the past 6 months and have an annual income of at least $200,000 CAD (or $300,000 CAD with a secondary income from a spouse) a year for the past 2 years.
Business requirements specific to Canada's start-up visa
Letter of support from a designated organization: In order to qualify for this immigration program, you'll need the support of a designated organization, one that has been approved by the Government of Canada, to back your start-up business. Each organization has their own unique requirements and will be looking for entrepreneurs who are serious about making an impact in the Canadian business world.


Qualifying business: In order for your business to meet the standard required by Canadian immigration, each person applying as a part-owner must own at least 10% of the voting rights attached to all shares of the company, from the time you are endorsed by a designated organization. When you receive Canadian permanent residency, you must play an active role in the day-to-day operations and management of the business, and the majority of the business' activities should take place in Canada.


If you're interested in applying for Canada's Start-Up Visa, or any other business immigration program, you should always do your research and make sure you meet the minimum requirements before submitting your application.
If you're not certain or if you rather dedicate your time and efforts running your business, working with a qualified immigration lawyer, such as those at Desjardins Lawyers can maximize your time efficiency and your odds of succeeding while minimizing delays, potential hurdles, and all the extra fees and costs they may cause you.
Working with a team of seasoned professionals is the smartest business decision you can make.