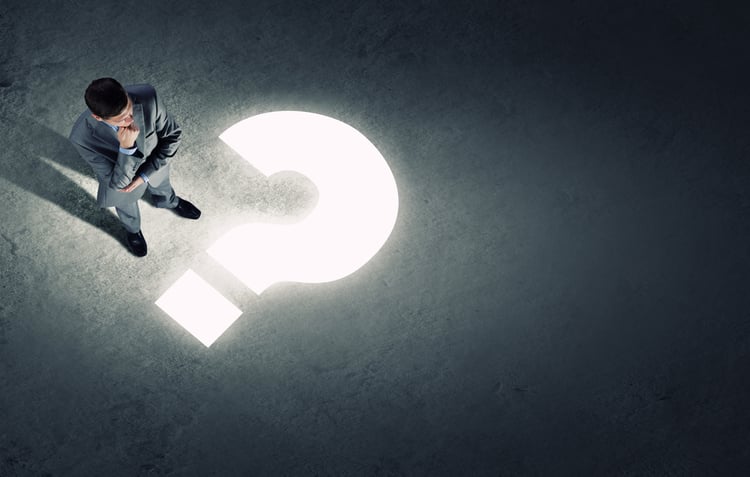 April 27, 2022
5 Questions to Help You Select the Right Canadian Business Immigration Program
If you're a business person who is interested in moving to Canada, you have an abundance of options to choose from when it comes to Canadian immigration programs. However, not all of these programs are suitable for you.
Not sure where to start? We'll help you narrow down your options by considering the five questions you should ask yourself before you begin the application process, so you can make sure you're choosing the right program for you.


1. Where do you want to live?
Canada's business immigration programs fall under two categories: federal programs and provincial nominee programs.
Each Canadian province and territory operates its own provincial nominee programs. The requirements of these programs correspond with the specific needs of the province's or territory's economy. If you meet these requirements you are likely to be selected by the province, and can then apply for permanent residency at the federal level. However, if you receive an invitation to apply from a Canadian province, it is expected that you will settle and establish your business there.
Canada's federal business immigration programs give you the freedom to live anywhere in Canada. Some of these programs include the Start-Up Visa (SUV), Intra-Company Transferees (ICT), and the C-11.
This is important to take into consideration and should definitely influence which program you choose to apply to.


2. How much are you willing to invest?
As a rule, Canadian business immigration programs require you to establish a new business or purchase an existing one. This requires an investment of capital that typically ranges from $150,000 to $600,000 depending on the program. This is another important factor to take into consideration, as the amount of money you're willing or able to invest will certainly dictate which program you end up choosing to apply to.

3. What kind of business will you operate?
Are you looking to start your own business, or purchase one that already exists in Canada? This question will have a significant impact on your decision-making process when it comes to Canada's business immigration programs. If you are looking to start a business, it might be of greater interest to you to explore the federal business immigration programs, which will give you the freedom to establish your business anywhere in the country.
If you have an entrepreneurial spirit and an innovative business idea, Canada's Start-Up Visa should be at the top of your list. This unique business immigration program offers a direct pathway to Canadian permanent residency without needing to obtain a work permit first.

4. What is your highest level of education?
In addition to minimum investment requirements, each program has its own minimum education requirements.
The vast majority of provincial nominee programs focus primarily on business experience with education being a secondary factor of consideration. A university degree may boost your eligibility for certain programs such as the Start-Up Visa or ICT.
Limited education (i.e. a high school diploma) but an extensive background in business can still qualify you for certain business immigration programs, namely the C-11.
It's important to understand how your level of education may affect your chances of success when applying for Canada's business immigration programs. However, you should not let a lower education level limit you, especially if you have extensive business experience.


5. Are you willing to operate a business?
Whether you acquire an existing business or start your own, most of Canada's business immigration programs require you to be directly involved with the day-to-day operations. This is also why most business immigration programs require you to have hands-on experience.
If this is not the role for you, you may want to reconsider applying through a business immigration program and instead try your luck applying as an employee, by getting an offer of employment from a Canadian employer and entering Canada with a work visa or applying directly via one of the Permanent residency programs for skilled workers, such as Canada's Express Entry program.
Applying to immigrate to Canada through a business immigration program is no small feat. The application process alone takes patience and determination. This is why we want to help you make the best decision before you apply.
Having a qualified immigration lawyer by your side is never a bad idea. To find out more about how we can help you navigate the Canadian immigration process and increase your chances of success, contact us at Desjardins Lawyers today.