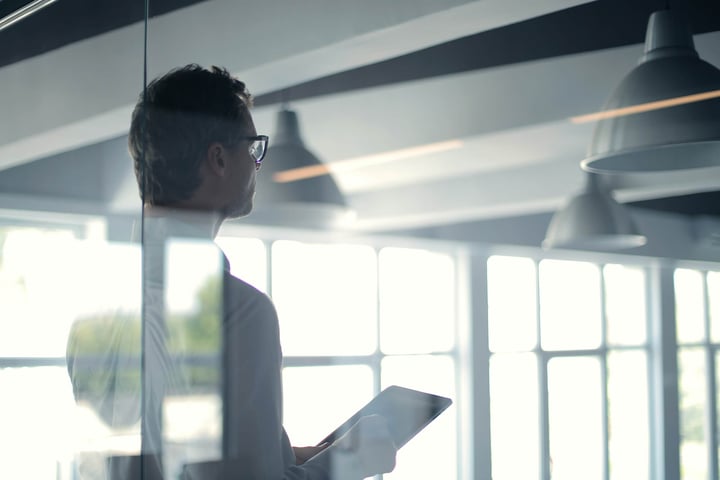 February 25, 2021
The Best Way to Secure a Job for Express Entry as a Business Person
Canada's Express Entry system is designed to attract top-tier talent from around the world. Through a highly competitive selection process, the Canadian government extends invitations to apply (ITA) for permanent residence to candidates whose professional experience corresponds with gaps in the Canadian workforce.
In order to receive an invitation, candidates must demonstrate that their skills rival those of Canadian citizens and permanent residents, as well as other foreign nationals who are interested in immigrating to Canada. Candidates who are already living and working in Canada are awarded extra points toward their CRS score, making them more likely to receive an ITA.
How to Get a Job in Canada as a Business Person
As a business person, you are also at an advantage because you have the ability to create your own employment. This effectively eliminates the need for you to compete against Canadian citizens, permanent residents, and other foreign nationals. Instead of spending your time sending out resumes, you can put that energy towards building a business.
When you open a business in Canada, not only will you be securing employment for yourself, you'll also be contributing to the labour market by creating jobs for Canadians, and stimulating the economy in establishing a viable business that is competitive within Canada and abroad.
After one year of work experience in a managerial role, you will be granted up to 250 additional points toward your CRS score. The Canadian government favours applicants who make positive social and economic contributions, so you will be well-positioned to receive an ITA, allowing you to apply for Canadian permanent residence.
Business Immigration Programs to Set You Up For Express Entry Success
In order to establish your business in Canada and begin your journey toward permanent residency, you will need to apply through one of Canada's Express Entry-aligned business immigration programs. The two that we recommend are:

Both of these programs grant successful applicants a Canadian work permit, and the ability to relocate to Canada with your family to start your new business.
LMIA is a great option for entrepreneurs with new ideas who are interested in becoming major shareholders of existing Canadian businesses, while ICT is best suited for business people who want to open a branch, parent company, affiliate, or subsidiary of their already existing business.
As always, we want to remind our clients that the best way to increase your chances of immigrating successfully is to start the process as soon as possible. Many factors affect the processing time of your application, so the sooner you get started, the better.
Another great way of increasing your odds is by working with a Canadian immigration law firm such as Desjardins Lawyers. Qualified industry experts can help simplify the process, breaking it down into manageable steps. With our help, you can successfully establish your business and settle in Canada permanently through the Express Entry system.