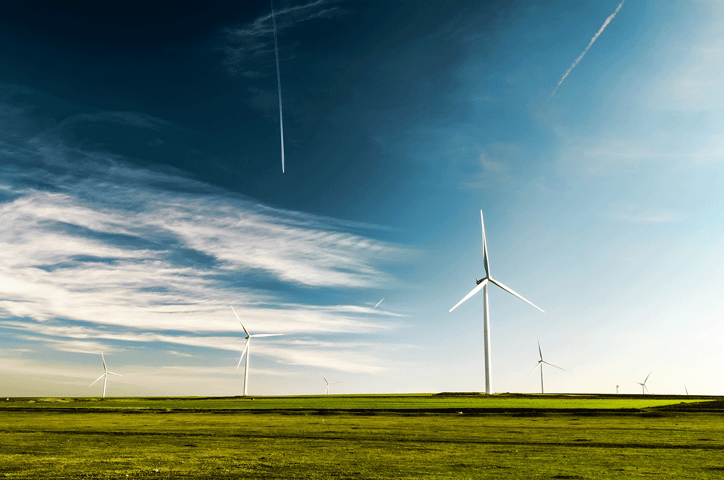 May 26, 2020
How Innovative Entrepreneurs Can Fast-Track Immigration to Canada with the Start-up Visa Program
A few years ago, Canada made a major change regarding its business immigration policies: it was the permanent implementation of its federal Start-up Visa Program. The idea of issuing a visa, not limited to the provincial level, was put into effect in 2013 as a pilot project. It has since gained quite a bit of traction among foreign entrepreneurs interested in relocating to Canada.
Having worked so well since its inception, the government decided in 2017 to make the program available as a permanent alternative for business owners who meet specific criteria. Designed to facilitate the Canada investor visa process, the Start-up Visa is ideal for innovative entrepreneurs who are on the up-and-up and readily available to run their business anywhere in Canada, but Quebec.
Are You an Innovative Entrepreneur?
The Criteria You Need to Meet to Qualify for a Start-up Visa
Not all entrepreneurs qualify for a Canada Start-up Visa. There are a few factors that prospective individuals need to consider when applying for the program, most of which are straightforward. The grey area that tends to confuse people boils down to determining whether someone is considered "innovative" enough to be eligible.
Our goal is to help you avoid any misunderstanding and provide you with a clear understanding of what to expect when applying for the Start-up Visa Program; in other words, to "read between the lines". For instance, who does the government deem as "innovative entrepreneurs"? In short, the program is designed for people who have an actionable idea that has the potential to contribute to sustained economic growth in a globally competitive market.
As its name suggests, the Canada Start-up Visa is a particularly suitable program for entrepreneurs operating in, but not limited to IT industry.
That industry is highly prominent on the global scale and represents a sizable segment of Canada's business immigration workforce.
Entrepreneurs who have a high chance of establishing a business in this field is considered high-value candidates for the Start-up Visa Program. While important, the program was not created for people interested in starting local, service-based companies (e.g. convenience stores, restaurants, etc.).
How does the Start-up Visa Program Fast Track Immigration to Canada?
The Start-up Visa Program is meant for individuals who have a plan to put their business idea into effect quickly. The government values the significant economic potential these entrepreneurs can deliver, which is why it allows qualifying Canada investor visa applicants to obtain PR much faster than conventional programs.
The goal is to make the business immigration process as efficient as possible; ICCRC processing times with the Start-up Visa Program are much shorter. Most candidates can get PR in about 31 months, which makes it the fastest in contrast to the average regulatory/prescribed/statutory 48-60 month timeline for the other business immigration programs.
In addition, not having to worry about provincial regulatory setbacks and long wait times is precisely why more and more entrepreneurs are choosing the Canada Start-up Visa program as a great alternative for their business immigration imperatives.
To learn more about the Federal Start-up Visa Program, feel free to download a copy of our Canada Start-up Visa Program checklist. The guide will help you make the best visa choice for your family.