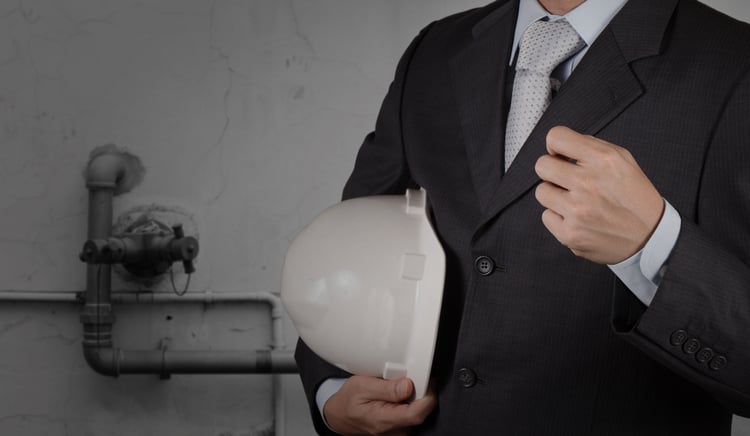 March 23, 2021
How to Obtain LMIA Exemption with the Intra-Company Transferee (ICT)
If you are a foreign national who is interested in living and working in Canada, chances are you have heard about the LMIA requirement. LMIA, or Labour Market Impact Assessment, refers to the process that a Canadian employer must go through before they are granted permission to hire a worker from overseas.
As its name suggests, the lengthy process involves assessing the impact that hiring a foreign national would have on the Canadian labour market. The employer must advertise the position to the public in order to first give the opportunity to any Canadian citizen or permanent resident who might be interested in this position to apply and benefit from this opening that may be interested and meet the requirements. If the employer can successfully demonstrate that the foreign national is the best qualified applicant, they may proceed with the hiring process, and will be granted a work permit.
For most foreign nationals who are interested in obtaining a Canadian work permit, this process is unavoidable. However, qualified entrepreneurs may be able to find a way around it by applying for immigration through the Intra-Company Transferee (ICT) program.


What is the difference between LMIA and ICT?
The Intra-Company Transferee work permit program is designed for multinational companies which already have an established business in place with a successful track record. Like the LMIA, the ICT is another method through which a Canadian work permit may be obtained.
Entrepreneurs can benefit from ICT by expanding their existing business into Canada, either by opening a branch, parent company, affiliate, or subsidiary. This negates the requirement of finding employment and allows the foreign national to bypass the entire LMIA process.
By immigrating through ICT and establishing your own business in Canada, you are setting yourself up for success in the long run.. As the owner of a business you operate and manage yourself, you will avoid having to seek employment elsewhere.
Managerial work experience in Canada is highly valuable when applying for Canadian permanent residence and it can earn you up to 250 points towards your CRS score when you complete at least one year in such a role. This can propel you an excellent candidate to apply for Canada's Express Entry program.


What are the requirements for ICT?
In order to qualify for Canada's Intra-Company Transferee program, your business must be operating successfully for at least one year. You should also be able to demonstrate that you are the business owner, or if you are an employee, that you have been affiliated with the business for a minimum of one year.
In order to demonstrate your intention to invest in your business and settle in Canada long-term, you will be required to show that you have $100,000 to invest in your new business venture.
A university education is not required to qualify for ICT, but you must prove your proficiency in either English or French by undertaking an approved language test and obtaining a score of at least 7 in all categories.
Applying for immigration through the ICT program is a great option for entrepreneurs who are ready to make the move to Canada. Once you establish your business in Canada, you will be in a prime position to potentially secure Canadian permanent residence through the Express Entry system.
Operating a successful business will do wonders to boost your chances of immigrating successfully, as will working with a team of qualified immigration professionals who can help to guide you through the process and make it as smooth as possible.