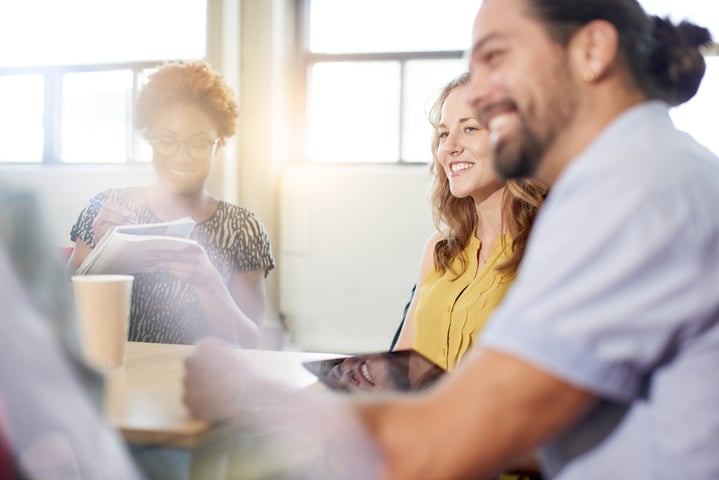 February 14, 2022
Can I come to work in Canada with an Open Work Permit?
If you are a foreign national who is interested in coming to Canada to work, chances are you'll need to obtain a closed work permit. This type of work permit is contingent on obtaining a job through a Canadian employer, with the duration or potential renewal of the work permit being at this employer's discretion.
However, you may have also heard of an open work permit. This permit is not employer-specific and therefore allows you to work for any eligible employer anywhere in Canada for the duration of the permit. Such permits are only issued under very specific circumstances.
Differences between an open and a closed work permit
A closed work permit requires a job offer from an eligible Canadian employer.
In most cases, it should be supported by a Labour Market Impact Assessment (LMIA) or be within an LMIA exempt category under the International Mobility Program.
A positive LMIA or a job offer confirmation via the Employer portal usually indicates that hiring foreign workers would have a neutral or positive impact on the Canadian Labour market. In the case of LMIA, it also indicates that there are no qualified Canadian citizens or Permanent residents of Canada available for the job.
An open work permit on the other hand, is not tied to a specific employer in Canada so there is often no need to have a job offer in order to apply for the permit. There is also no need to obtain an LMIA or submit a job offer via the Employer Portal.
Given that this permit does not require having secured employment prior to applying, the Canadian government is concerned that employment seeking foreign nationals immigrating to Canada have the necessary means to support themselves. This explains why open work permits are rarely issued by the immigration authorities.
Both open and closed work permits are temporary, but it is possible to have them renewed depending on your circumstances. After working in Canada for 12 months, you would be eligible to apply for permanent residency through the Express Entry system.
When can I obtain an open work permit?
The most common scenario for the granting of an open work permit is in cases where a spouse accompanies a closed work permit holder. So, if a principal applicant has gone through all of the steps to find a job through a Canadian employer and has been granted an employer-specific work permit contingent upon their employment in the skill category 0, A, or B, the dependent (accompanying spouse) may be eligible for an open work permit for the duration of principal applicant's permit.
One may also qualify for an open work permit as the spouse of a study permit holder. An open permit may be granted for the duration of the principal applicant's study permit.
Another scenario where an open work permit may be granted is when applying for Canadian permanent residency from within Canada while on a valid work permit. Once an application for PR is approved in principle, an extension of the initial work permit may be granted in the form of a Bridging Open Work Permit (BOWP) allowing the applicant to wait in Canada until a Permanent Resident visa is ready for issuance. This allows the applicant to continue working in Canada legally while his/her application is being processed. The bridging open work permit is typically available for foreign nationals applying for permanent residency through Canada's Express Entry system, one of the Provincial Nominee Programs (PNP), and select other immigration programs which target specific skill sets.
Finally, a post-graduation work permit may be granted after obtaining a Canadian technical or professional diploma for the same duration as was the student permit. This permit post-graduation is an open work permit which allows international students who have graduated from a Canadian technical school, college or university to gain work experience in order to qualify for a PR program managed by the Express Entry system.
Canadian work experience is very valuable and can set you on the right path to immigrate to Canada permanently. If this is something you are interested in, our qualified immigration lawyers at Desjardins Lawyers can help. We work with qualified individuals to help secure work permits and guide you through the immigration process in order to give you the highest possible chance of success.