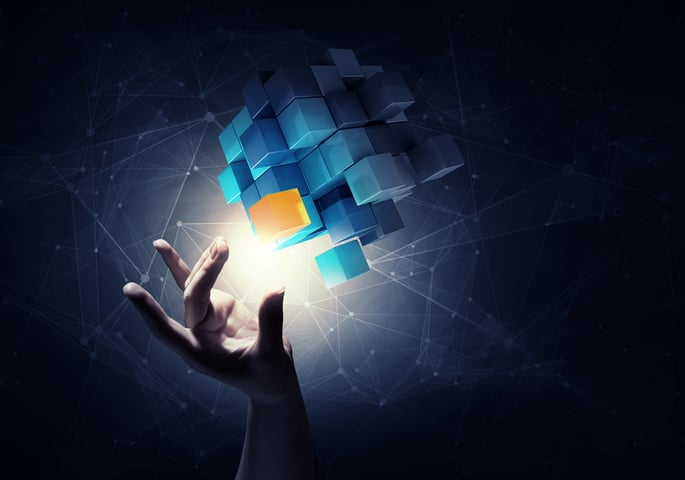 January 31, 2022
What makes the Start-Up Visa different from all other business immigration programs?
Year after year, applications flood in from foreign nationals eager to immigrate to Canada through one of the many federal business immigration programs. While Canada offers a range of options for international entrepreneurs, some programs may offer greater advantages for the right candidate.
Canada's start-up visa program (SUV) offers eligible applicants the opportunity to become permanent residents of Canada by embarking on a new business venture, or expanding on a successful one. For ambitious entrepreneurs looking to make their mark overseas, this presents a viable way to relocate to Canada without worrying about securing employment.
Let's explore what makes the SUV program different from other business immigration programs.


One step to permanent residence
Whereas certain business immigration scenarios require a two-step process to obtain permanent residence, the SUV program offers a direct pathway to PR. Canada's business immigration projects typically start from a work permit first, which allows you to come to Canada, often requiring you to work for at least 12 months before you can submit an application for PR. With the SUV program, you essentially skip the work permit step and fast-track your eligibility for PR.
Bring your innovative business idea to life
In order to be selected for the program, entrepreneurs must demonstrate that they have an innovative business concept which will create jobs for Canadians and compete on a global scale. This is a great opportunity to pitch your dream business concept and make it a reality.
Get support from investors
The key requirement for qualifying under the SUV program is that your business project gains the support of a designated organization. Whether that's an angel investor or incubator, you may gain some comfort from the fact that you won't be navigating the process alone, and that you will have the financial and professional support of a team of people, such as a Canadian angel investor group, to help you establish your business.
Apply with shareholders or co-owners
When you submit an application for the SUV program, you are eligible to include up to 4 business partners who will help you develop and run the business in Canada. This can give you added peace of mind that you are not taking on the business' responsibilities alone, but with the help of your co-owners and investors. When submitting your application, you should be able to clearly define the roles of each person joining the project and demonstrate how each partner's skills complement one another.
Freedom to live anywhere in Canada
Many of Canada's immigration programs, such as Provincial Nominee Programs, require you to demonstrate your intent to reside within a specific province long-term. The SUV program is different, as it allows you to establish your business anywhere in Canada with the exception of the province of Quebec, giving you the freedom to determine where you want to live. However, once you obtain your permanent residency status, you will be free to reside anywhere in Canada without any limitations.
As you can see, Canada's start-up visa is quite different from other immigration programs, and presents a unique set of advantages for any ambitious entrepreneur, including a direct pathway to Canadian permanent residence. Regardless of whether or not your business venture succeeds, you will still be allowed to retain your permanent residence status.
If you're interested in exploring your options through this or any other Canadian business immigration program, your first step should be to get in touch with a qualified immigration lawyer.
Contact us today at Desjardins Lawyers to learn how we can help guide you through the process and increase your chances of success.