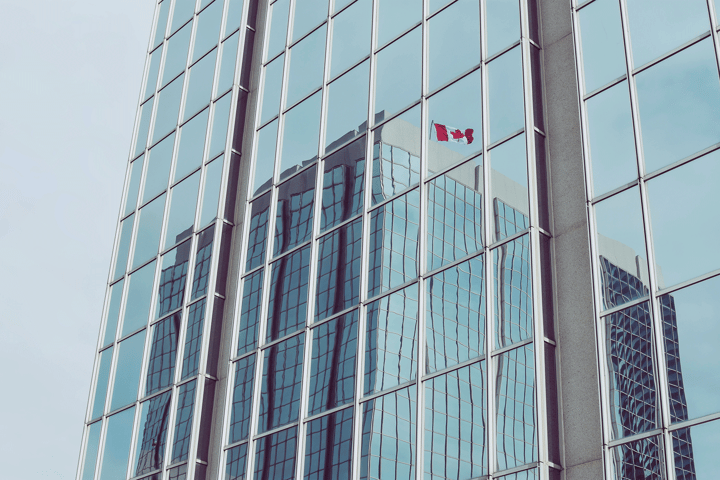 June 09, 2020
The Top 7 Business Immigration Programs for Canada
By most world metrics – whether it's the (United Nations) Human Development Index or the Economist Intelligence Unit - Canada is ranked among the top countries in the world for its high standard of living and is one of the best places for immigrant professionals seeking a greater quality of life. The country offers first-rate education, world-class healthcare, as well as generous social welfare systems, and provides ample opportunities for business experts to start highly profitable companies in its many regions.
There is no shortage of immigration programs available in Canada (more than 75 to be precise). Each of these programs delivers unique advantages, but 7 of these immigration options exceed our expectations for prospective applicants. We have highlighted these programs for individuals looking to start or purchase a business in Canada.


The Top 7 Canadian Business Immigration Programs
Our Criteria for Choosing Canada's Top Programs
Of the more than 75 forms of business immigration to Canada, what makes these 7 stand out? By way of expertise acquired over 25 years in the immigration business and insight gained in helping over 4,000 immigration cases, we observed that businesspeople are looking for programs where they can have:
The ability to start a business

or be part as a shareholder in a business-

These professionals have an entrepreneurial mindset, and are actively seeking opportunities where they can develop their business idea or plan in Canada.


A fast processing time

- Fast processing times and quick PR acceptance by the Canadian Immigration Authorities are top priorities to Canada's business immigration applicants. The shorter these individuals must wait to live and work in the country, the better. Their livelihood depends on moving quickly; waiting years for permanent residency is unacceptable to them.


The ability to invest financially as a means of opening doors

- They are willing to invest their hard-earned money if that means being able to start their business in Canada in order to be accepted into the country. These professionals are financially committed to their commercial ventures, and aren't afraid to prove it.


A better future for their children

- Their primary motivation is their family. These individuals want to make sure their children will have access to some of the best education and healthcare systems in the world as Canadian residents.
Our #1 Choice: Canada Federal Start-up Visa Program (SUV)
There are many reasons we believe the Federal Start-up Visa Program is the best choice for business immigration to Canada, but it is the program's unrivalled benefits regarding permanent residency that make it a highly lucrative option for many business professionals.
At this time, SUV is the only Canada entrepreneur visa program that allows applicants to acquire PR directly. Individuals who qualify for SUV don't need to obtain a work permit before applying for PR, which is a major advantage for business owners who want to permanently establish their company without restrictions.
Along with not having to apply for a work permit, qualified SUV candidates are able to obtain PR far faster than they would through Canada's alternative business immigration programs. The minimum PR waiting period is 28 months for the other programs; with the Federal Start-up Visa Program, it is only 12-16 months.
To learn more about getting a Canada investor visa and why we think the federal Start-up Visa Program may be the best choice for you and your family, download a copy of our free Canada Start-up Visa Program checklist.