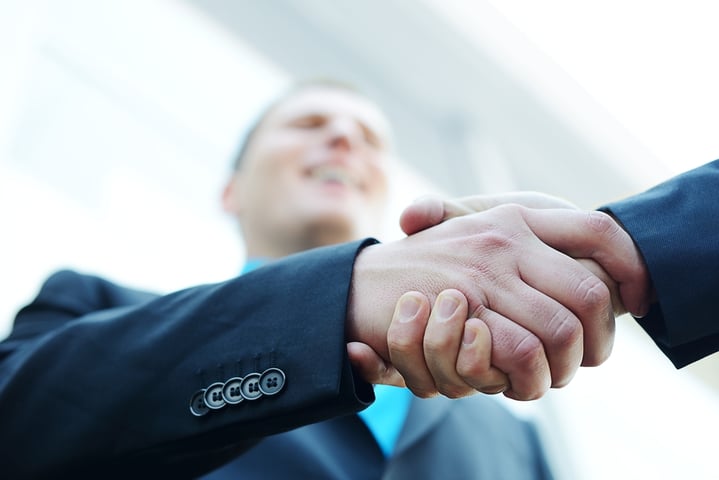 April 28, 2021
Why Immigration Lawyers in Canada Should Provide Free Consultation
As you begin your Canadian immigration journey, you'll come to realize that there are thousands of immigration lawyers in Canada, all vying for a chance to guide you through the immigration process. With so many to choose from, making the right decision can feel overwhelming.
We recommend seeking out an immigration lawyer who offers a free consultation. This could consist of a free online assessment or a meeting with the lawyer to discuss your eligibility. Offering free consultations is a sign that a lawyer cares about the individuals they are representing and has their best interest at heart.
There are 4 reasons for which we believe every Canadian immigration lawyer should offer free consultations:


1. Immigration is an expensive process
Immigrating to Canada can be an expensive undertaking. Business immigration is an especially costly process as it often requires a substantial investment. Hiring a lawyer is yet another outlay of funds for the prospective immigrant. A caring qualified immigration lawyer will want to make sure that you fully understand your own role and responsibilities before taking you on as a client.


2. Everyone's immigration goals are different
Immigration is a very personal process, and a good immigration lawyer should treat it as such. Every foreign national's reasons for wanting to immigrate are different, as are their particular circumstances. Before asking for any kind of payment, the right immigration lawyer will take the time to get to know you and understand your goals and potential challenges, and present a plan of action to make your Canadian immigration dreams a reality.


3. It's an opportunity for you to see if the law firm is a good fit
Immigration is a life-changing decision which will impact your family for generations to come. Your immigration experience could in large part be defined by the legal representation you choose which is why taking your time to carefully consider and select your immigration lawyer. Taking part in a free consultation gives you the opportunity to speak with the lawyer and understand more about their qualifications and their approach to your immigration process.


4. You should get to know all your options before making a decision
A good immigration lawyer will want to present you with what they believe to be the best plan of action to ensure that your immigration application is successful, whether you choose to work with them or not. Immigration is about more than just money, so whoever you choose to work with should demonstrate that they are dedicated to helping you achieve your immigration goals and that their interests extend beyond securing a paying client.
Whichever immigration pathway you are interested in, choosing the right immigration lawyer is a crucial step along the road to becoming a Canadian citizen or permanent resident. Make sure that you take the time to get to know all of the options that are available to you before making this decision, and always seek out a qualified immigration lawyer that offers a free consultation.